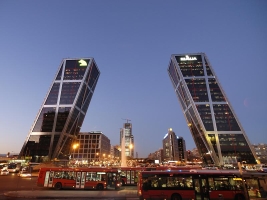 Host: Katsuya.
Semi Final 1
Edit
Semi Final 2
Edit
Quarter Final 1
Edit
Quarter Final 2
Edit
Quarter Final 3
Edit
Quarter Final 4
Edit
1st in heat
2nd in heat
3rd in heat
Qualified from heat
Wildcard
Eliminated due to Wildcard
Did Not Qualify from heat
Last in heat
Finalist
* Deducted points for failing to vote
12 points
Edit
Below is a summary of the maximum 12 points each player awarded to another in the final:
NUMBER
COUNTRY
GIVING 12 POINTS
4
 Norway
Poeme, Fudd, 007-11, Quizmike
 Denmark
Eloise Tardella, stanld03, steeleuro_wolf, Ulfgeirr
3
 Ireland
21stCenturyBoy, Carlisle156, Pooley
2
 Switzerland
Katsuya, cherubmattd
 Belgium
kvn, youngswede
1
 Slovakia
JordanC55
 Netherlands
TerryP
 Liechtenstein
globbits
 Scotland
Saturn
 Lithuania
freeflyflow
 Greenland
thomizzle
 Northern Ireland
alwaysanigel247
 Austria
basdfg
 Italy
AxG
 Hungary
thms
 Finland
avb
 England
Nicky2Win87
Player Information
Edit
Ad blocker interference detected!
Wikia is a free-to-use site that makes money from advertising. We have a modified experience for viewers using ad blockers

Wikia is not accessible if you've made further modifications. Remove the custom ad blocker rule(s) and the page will load as expected.