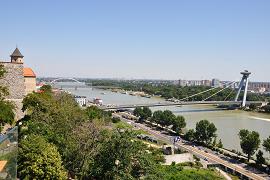 Host: kvn.
Semi Final 1
Edit
Semi Final 2
Edit
Quarter Final 1
Edit
Quarter Final 2
Edit
Quarter Final 3
Edit
Quarter Final 4
Edit
12 points
Edit
Below is a summary of the maximum 12 points each player awarded to another in the final:
NUMBER
COUNTRY
GIVING 12 POINTS
5
 Portugal
stanld03, Eloise Tardella, thomizzle, steeleuro_wolf, TerryP
3
 Turkey
Saturn, Katsuya, alwaysanigel247
 Albania
Nicky2Win87, globbits, Hayum
2
 Armenia
cherubmattd, basdfg
 Azerbaijan
avb, Fudd
 Bulgaria
Carlisle156, Quizmike
 Italy
21stCenturyBoy, 007-11
 Sweden
FlakeyFlossie, fleeflyflow
1
 Cyprus
JordanC55
 Iceland
AxG
 Switzerland
Poeme
 Monaco
Pooley
 Finland
kvn
Player Information
Edit
Ad blocker interference detected!
Wikia is a free-to-use site that makes money from advertising. We have a modified experience for viewers using ad blockers

Wikia is not accessible if you've made further modifications. Remove the custom ad blocker rule(s) and the page will load as expected.